Commercial Listings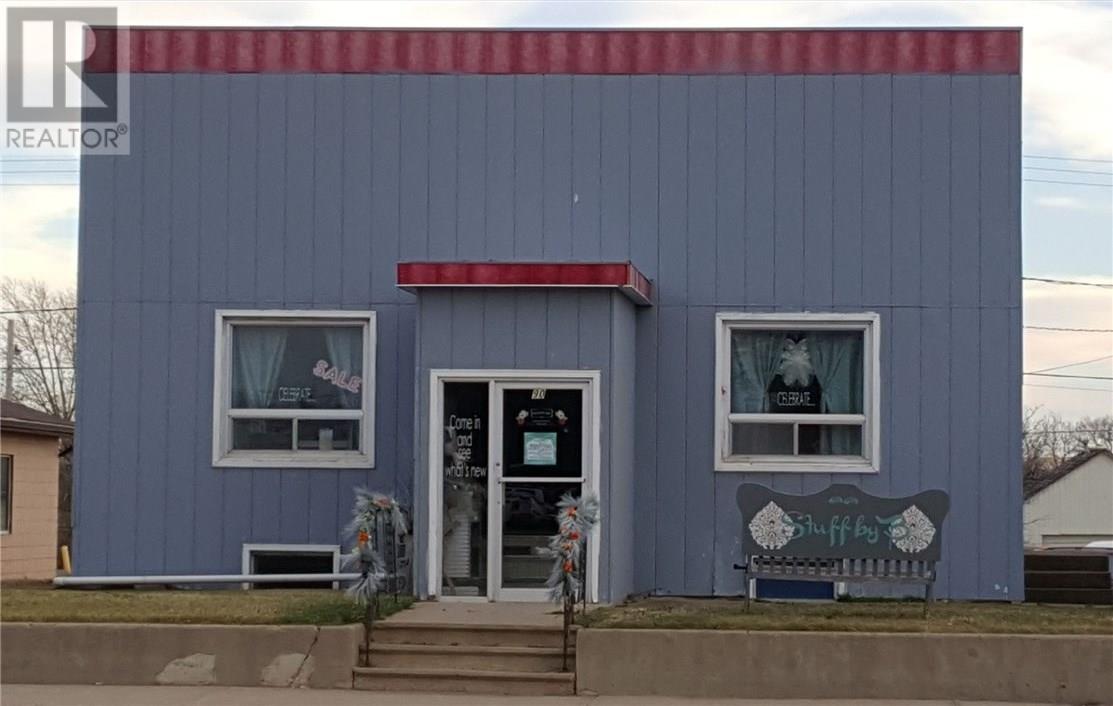 $49,000
MLS® Number: SK790269
High profile building centrally located to Shaunavon's business district, available for immediate possession. Located within the Cypress Hills Destination Area, this building would be ideal for office or retail use. It was previously used as retail gift shop and would fit nicely with a tourism focused business, vintage or antique shop. The main floor has one private office space with a good size open area for reception or utilize the entire space for retail sales. Their is also an area for staff coffee or further storage plus a 2 pc bathroom (developed 2010). The floors are refinished, stained and clear coated wood and the walls have received fresh paint last few years. There is a full basement that would add about 400 sq. ft of space for storage 300 sq. ft for mechanical. The useable basement area walls have spray foam insulation. The building is serviced by well and pressure tank system which can save on expenses. The front has a unique area with green space/grass, plus plenty of parking in the back. New metal roof summer 2019. SELLER WOULD ALSO CONSIDER NEW LEASE/RENT/VENDOR FINANCING AS AN OPTION TO A SALE . For further information or to arrange a viewing please contact the listing Agent.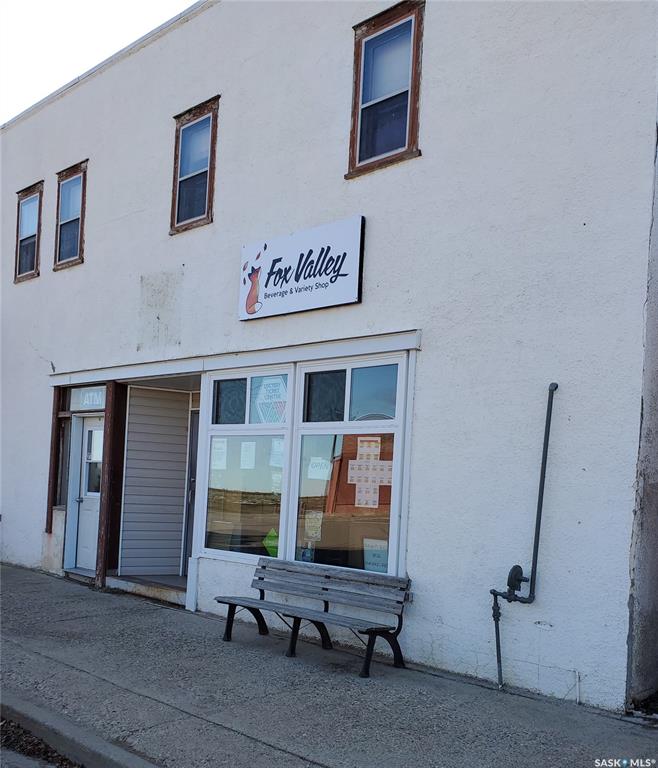 $65,000
MLS® Number: SK788093
Fox Valley Beverage and Variety Shop is an opportunity for you to own your own business and live in the suite upstairs or continue renting for revenue. Business operates as Liquor Vendor with Lotto sales with owned ATM machine as well as Ice Machine. The owner presently operates a variety store on the other half of the store. Plenty of opportunity to grow the business of the variety store to fill the needs of the community. For further information or to arrange a viewing of this Business please contact the listing Brokerage. Serious buyers can request Income and Expense information.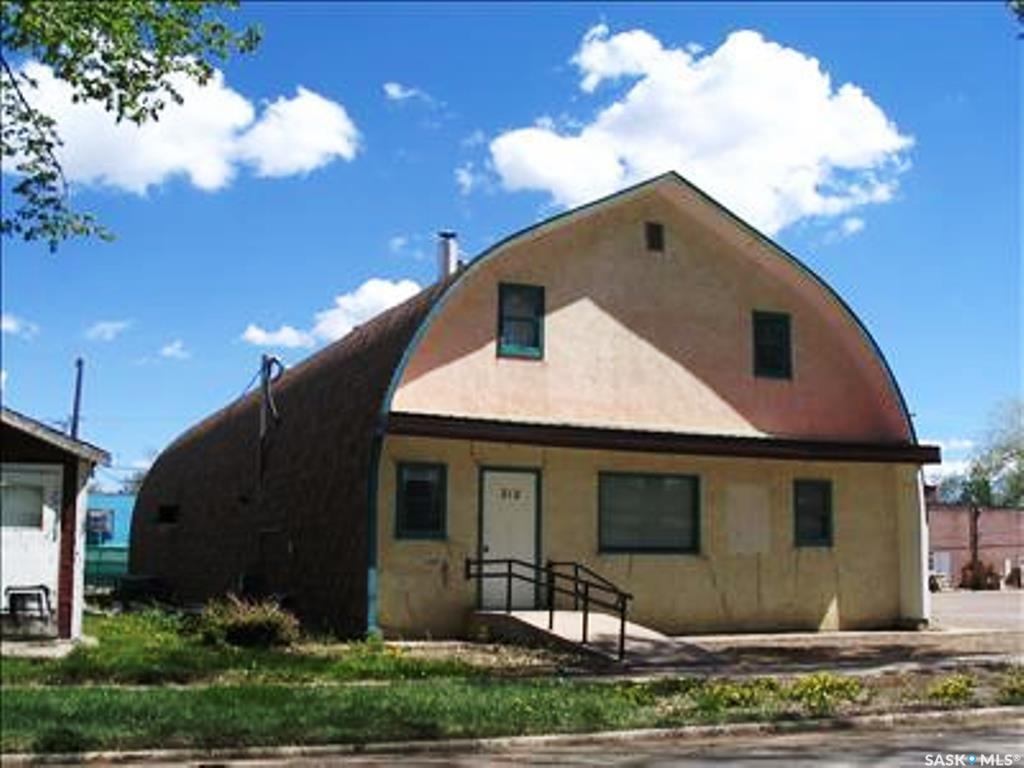 $149,000
MLS® Number: SK792476
OH THE MANY POSSIBILITIES!!! This property is a unique opportunity; located close to the downtown core area of Maple Creek. This property could be one fantastic large single family home or convert to multi family home rental. Potential to also operate retail with a grocery (something needed in Maple Creek), office, warehouse or a combination property with a living space at one end and business on the other. Originally this building was constructed as an Odd Fellows Hall. There is a kitchen with plenty of cabinets and space for fridge and stove. Adjacent to the kitchen is a room that would be suitable for a main floor bedroom or living space, to the west of the kitchen another area suitable for living room or dining and a large open space (Great Room) with high ceilings . There are 2 – 2 pc bathrooms and 1 – 3 pc bath on this main floor. The second floor has 2 bedroom potentials as well as plenty of other open space that could be converted to a full living space. The second floor also consists of a storage section (loft) which is above a low-load suspended ceiling which could be further supported to provide a full second floor or opened up to an exceptionally high open ceiling great room with skylights for natural light. New shingles 2015. Presently the zoning reports institutional/residential and is taxed as residential. Buyer responsible to confirm zoning to conform with intended use. Owner would consider long term lease. For further information on this unique property or to arrange a viewing of this or any other listed property contact the listing Agent or Brokerage.