Featured Homes
#213 Jasper Street.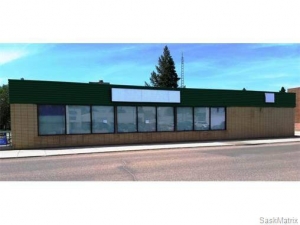 Up for Tender
MLS® Number: 583399
Maple Creek, SK.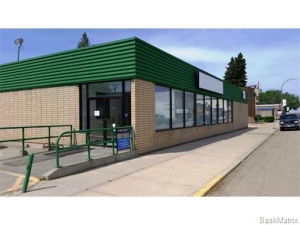 BUILDING FOR SALE BY TENDER: This is a quality large building located in the vibrant community of Maple Creek SK. The "hub of the southwest" this community has a population of approximately 2500 people plus a large tourism and rural area doing business in Maple Creek. This large retail building could be utilized for a number of retail opportunities however historically this building has operated as a grocery store since its construction in 1961. Building has a large retail area, office and staff washroom. Load doors with alley access and large parking lot approx. 75′ X 110′. Original construction 65′ X 112 in 1961 with an additional 25 X 40 in 1981. Not included in the sq. footage is a 10 x 10 Storage shed built in a 1987 and a Secured storage shed built in 1998. To arrange a viewing or tender information please contact the listing Realtor.
Lot 25, Blk 9, Plan 99SC12568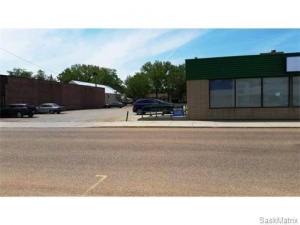 BUILDING OFFERED FOR TENDER. ENQUIRE WITH BETTY ABBOTT, ABBOTT REALTY #1-115 MAPLE STREET MAPLE CREEK, SK S0N 1N0. EMAIL abbottrealty@sasktel.net
The Local Advantage
Dedicated to serving your real estate needs in Maple Creek and the South West. Your satisfaction is our top priority. We know buying or selling your home is one of the biggest decisions you will make in your lifetime. We are dedicated to listening to your needs, giving you the best advice and working with you to attain your goals. All of our Realtors and staff are local to the community. We believe that our online and offline marketing strategy as well as personal knowledge of the community and residents give us the edge to make the difference.
Give us a call today and let us take care of you.