Featured Homes
#513 Jasper St. Maple Creek, SK.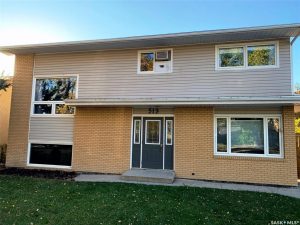 Cypress Cres. Acreage, RM of Maple Creek, SK. 3.5 acres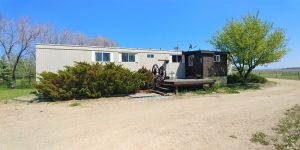 $249,000
MLS® Number: SK839530
#10 Stockdale Cres. Maple Creek, Sk
$279,000
MLS® Number: SK842013
The Local Advantage
Dedicated to serving your real estate needs in Maple Creek and the South West. Your satisfaction is our top priority. We know buying or selling your home is one of the biggest decisions you will make in your lifetime. We are dedicated to listening to your needs, giving you the best advice and working with you to attain your goals. All of our Realtors and staff are local to the community. We believe that our online and offline marketing strategy as well as personal knowledge of the community and residents give us the edge to make the difference.
Give us a call today and let us take care of you.
Last edited June 29, 2021